We successfully met our goal of raising $30,000 to sponsor a Syrian refugee family. This sponsorship will help the family begin a new life and will support them during their first year in Canada.
Together, we took the opportunity to help sponsor a Syrian refugee family. By bringing together a community of over 150 donors, we were able to overcome the financial and logistical barriers preventing many Canadians from becoming individually involved.
Over the course of 24 days, Victor biked over 2600 KM from Toronto, ON to the easternmost point of North America, near St. John's, NL. Ride for Refugees raised awareness about the Syrian refugee crisis and gave Canadians a way to directly help those impacted.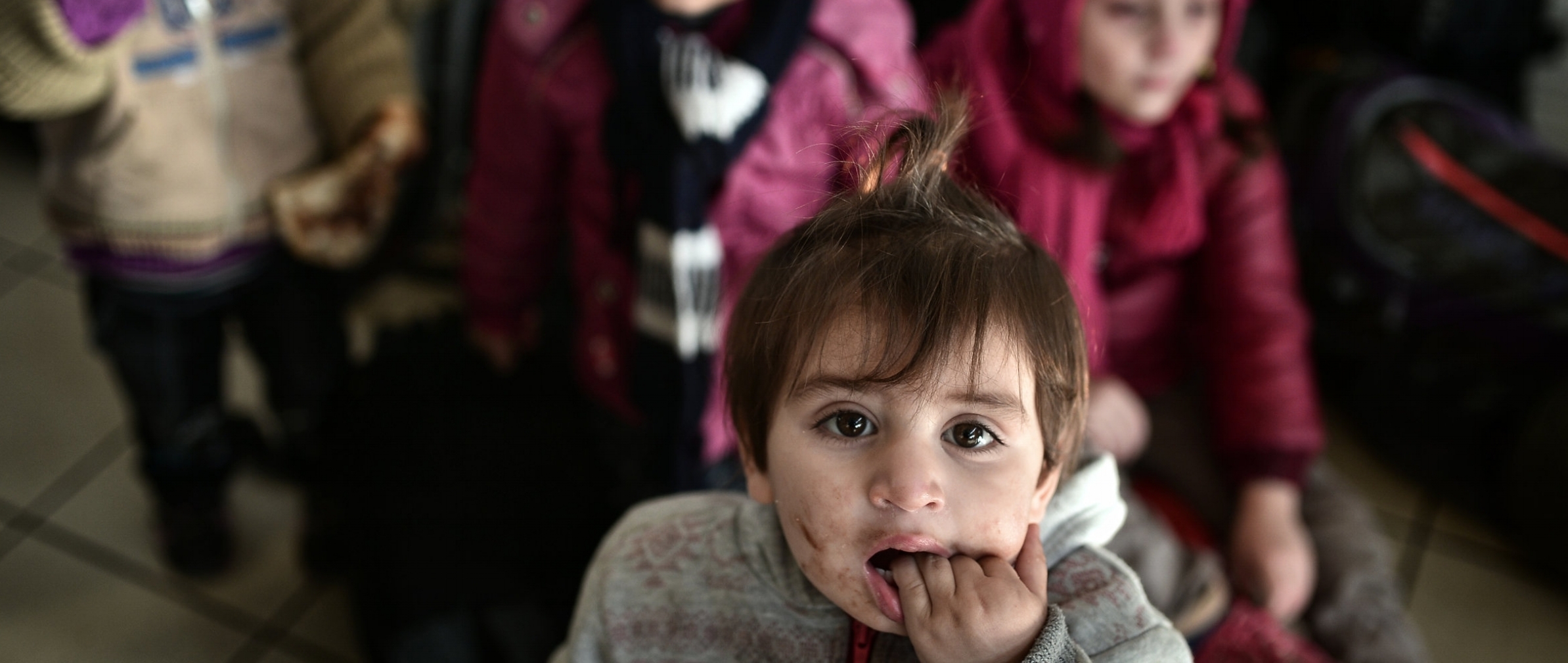 Many Syrian refugees are trapped in the Middle East, and need the support of Canadians to help them resettle.
Learn more about the Syrian refugee crisis here.
By organizing Ride for Refugees, we want to bring together individual Canadians, as well as our corporate and community partners, to help address this humanitarian crisis.
Whether you've always wanted to sponsor a Syrian refugee family or if this is your first time learning more about the crisis, we'd like to give you the opportunity to directly help a family in need.
Learn more about why you should donate here.
If you're interested in helping the family, learn more here.