Last summer, Canadians for Syria sponsored the Beshmaf family, a group of five Syrian refugees from the city of Aleppo.
This year, we would like to sponsor even more Syrian refugee families.
We'd like to make this a community sponsorship, where anyone who has ever wanted to help refugees fleeing violence can be a sponsor. Whether your contribution is $10 or $100, you are becoming a sponsor of a family in need.
We promise to keep every donor connected to the family, and to create a community where you are updated on the application status of the family, their arrival in Canada, and the beginnings of their new life as Canadians.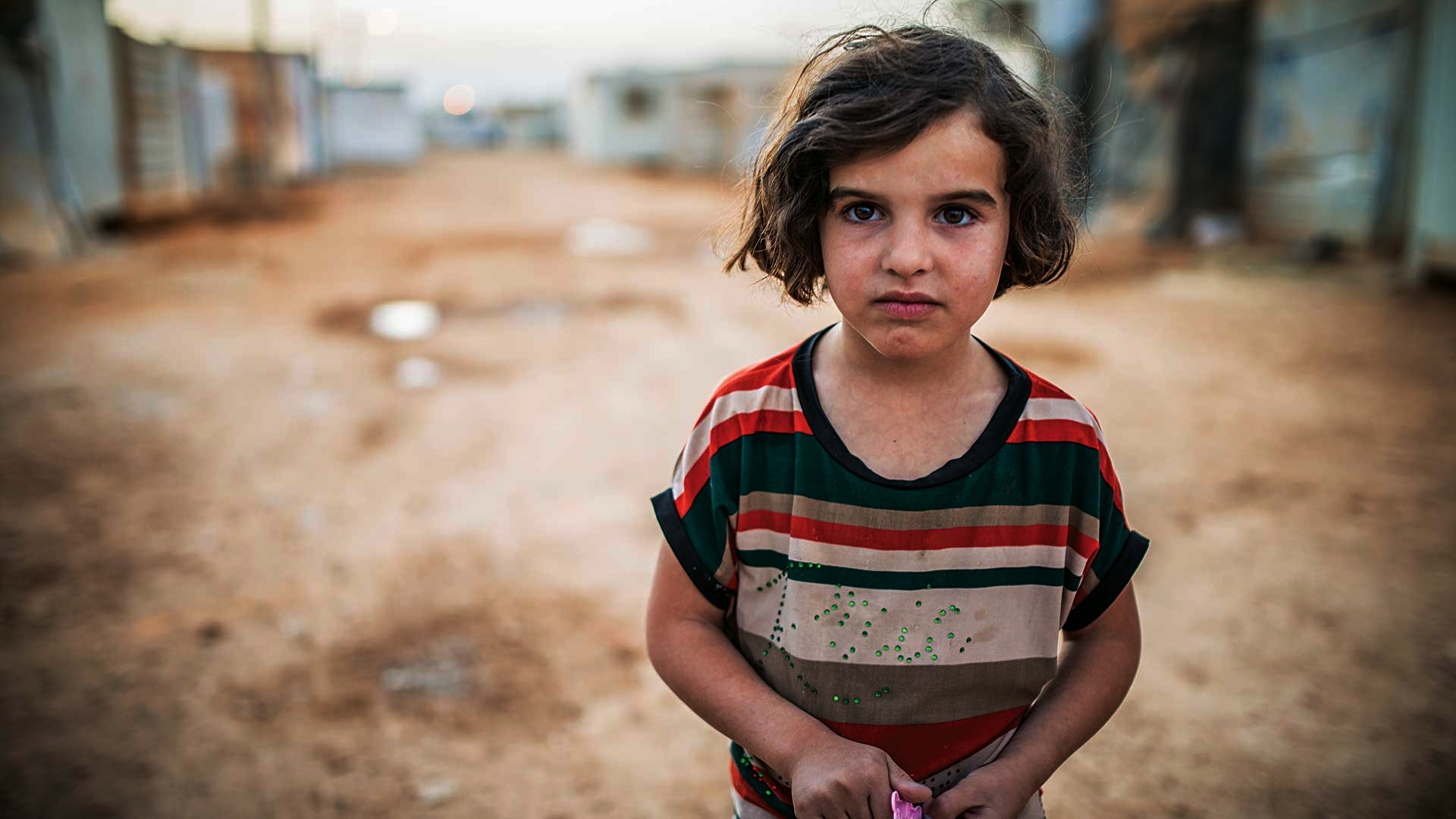 The sponsorship of two Syrian refugee families will require approximately $60,000 in funding. 100% of all donations will go directly towards sponsoring the Syrian refugee families.
All donors will receive a tax-deductible receipt from our sponsorship partners.
Any Amount
With any donation, you'll be a sponsor of a Syrian refugee family.
We'll add you to our sponsor community and keep you informed on the status of the family throughout their journey to Canada.
$100
With a donation of $100 or more, you'll be an official sponsor of one KM of the 52 KM journey from Niagara-on-the-Lake to Toronto. We'll officially recognize you as a significant contributor to the cause, and ensure that you remain closely connected to the family.
$500
If you want to have the greatest impact possible, we'd like to get you more involved.
We'll keep you closely connected with the needs of the family throughout their journey to Canada and beyond. Groups and organizations can pool their support for this donation.
Questions?
We'd love to give you answers. Please reach out to us for questions regarding sponsorship, The Swim, or the campaign in general!
Click here to go to our Contact Page